2FA with One-Time Password (OTP) via SMS, Email and Soft Token
sendQuick ConeXa is an Authentication and Authorization messaging appliance solution. .
sendQuick ConeXa is the ideal solution for companies seeking low-cost and seamless 2FA implementation. It comes built-in with a server with One-Time-Password (OTP) generator capability and sends it across via SMS. It also includes a support for Soft Token OTP, supporting any standard SHA-256 soft token. End-users need not have access to the password via any other devices, apart from the ubiquitous mobile phone. sendQuick ConeXa integrates well with your Active Directory or RADIUS and can support multiple SSL VPN sessions as required.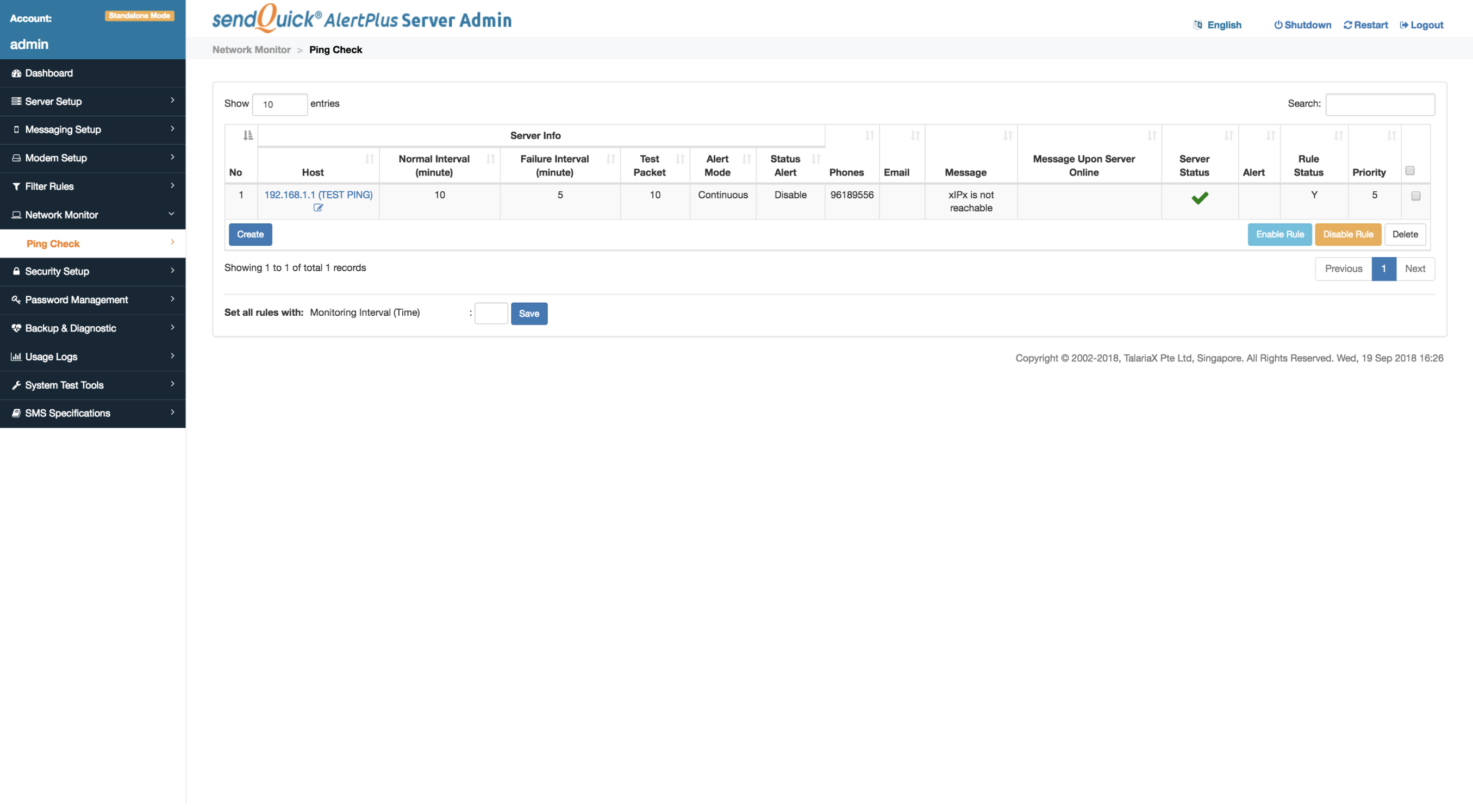 KEY FEATURES
All on one appliance for authentication, authorization, OTP generation and SMS OTP transmission and Soft Token OTP
Clientless approach for SMS OTP and Free mobile soft token (install on any mobile phones)
Configurable OTP features (length, expiry time, and message)
Integrate to local/external databases or Microsoft AD with unlimited users (clientless)
Supports multiple SSL VPN for multiple remote access authentication
Able to work with both GSM and 3G mobile networks
Secure and does not depend on external or 3rd party networks
Option for RAID and High Availability (HA) for zero down-time implementation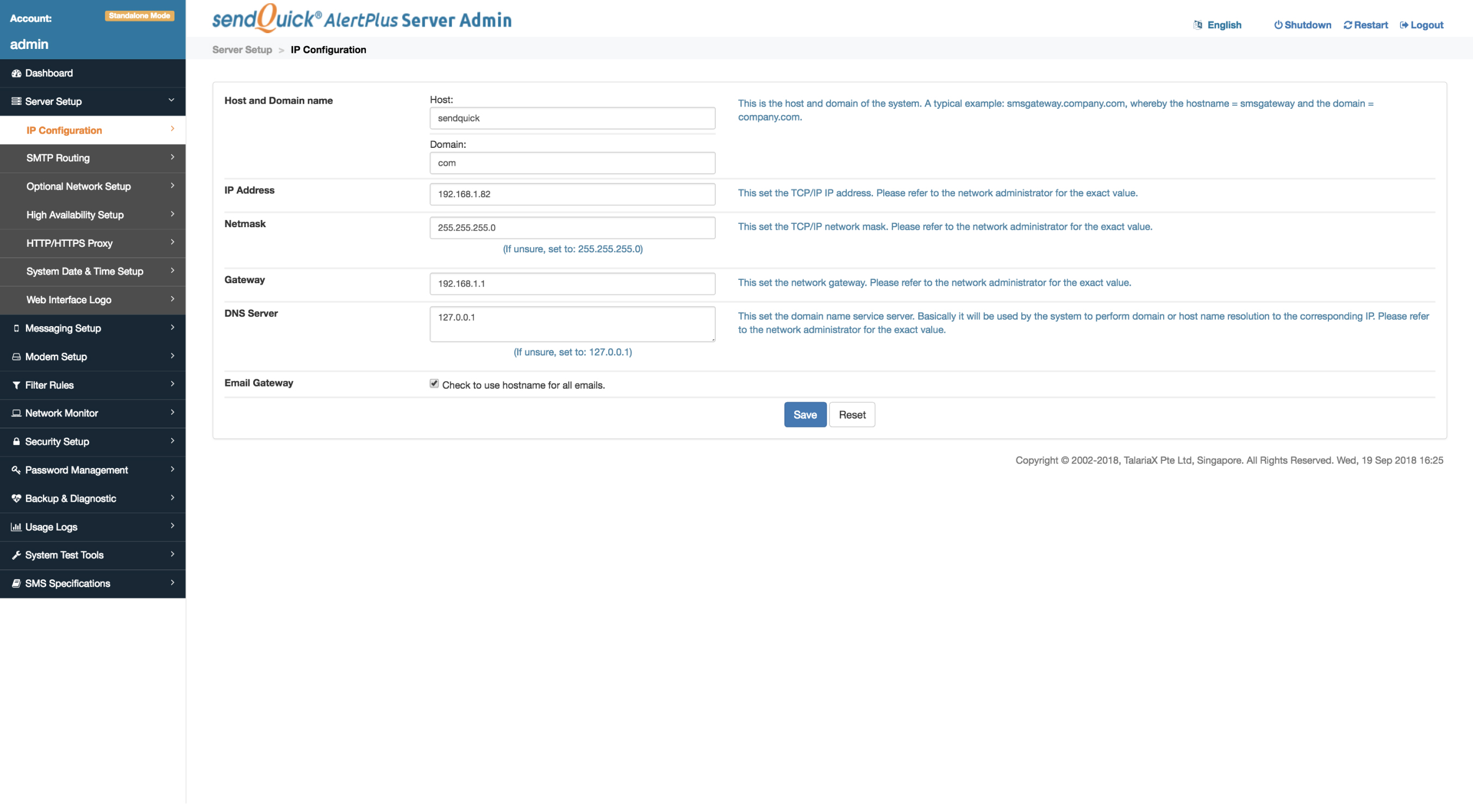 KEY BENEFITS
Tokenless approach (No hardware token required)
Clientless approach (no software to install or maintain on the mobile phone)
Low deployment cost to end user (Everyone knows how to read SMS)
No maintenance and replacement cost for hardware (Mobile phones are properties of end users)
Convenient, east to use and affordable 2FA
Lower maintenance and support cost for company
User convenience (no additional hardware to carry)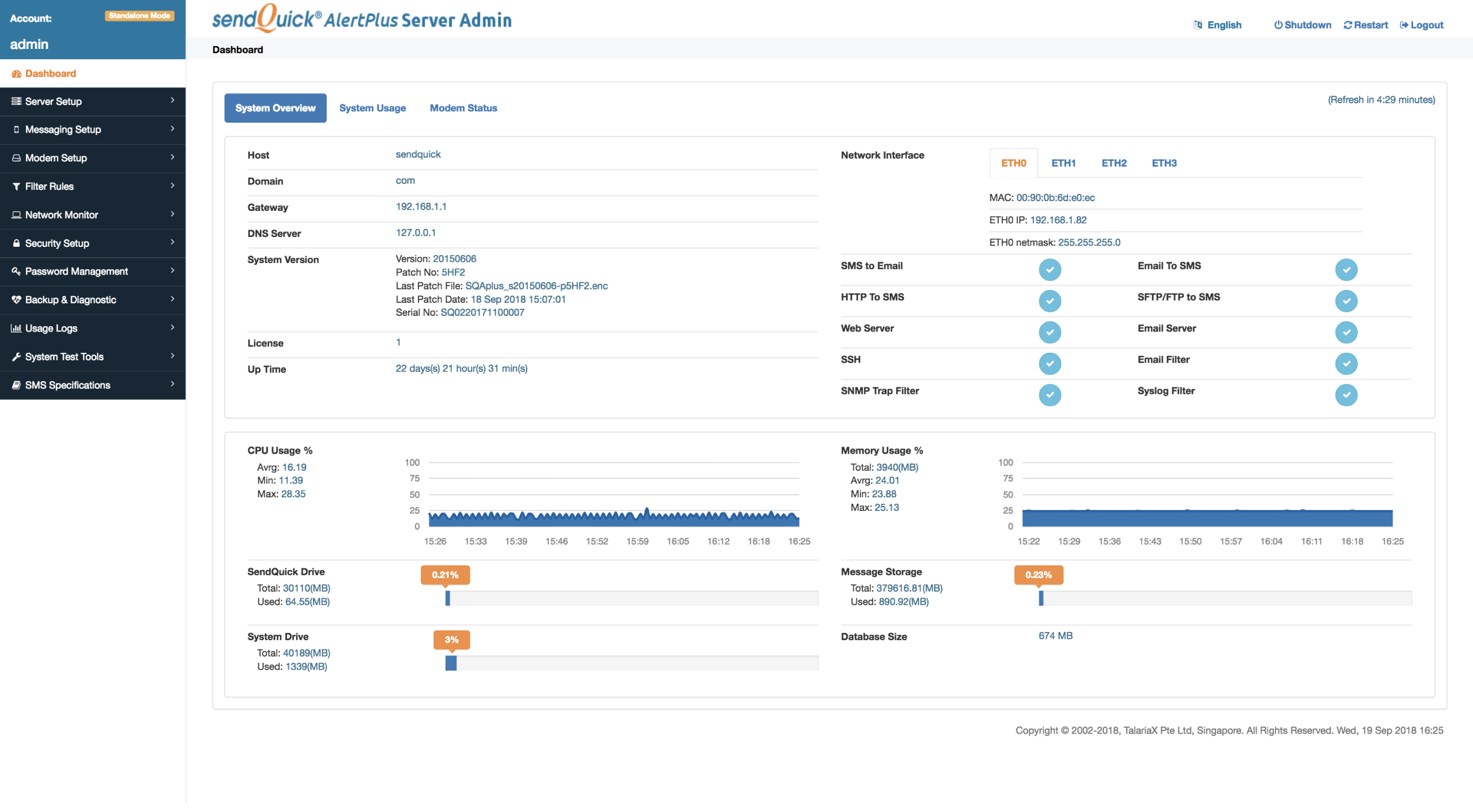 For inquiries, email us at info@agdinfotech.com
Source: https://www.talariax.com/products/sendquickconexa/