SQOOPE
sqoope™ enables businesses of all sizes to own a mobile messaging capability.
sqoope™ is used to help business in retaining sensitive business message exchanges within the organization's cadre of authorized users. It was developed with the intent to aid in better teaming, collaboration, and provide a closed-loop message exchange.
sqoope™ can integrate with sendQuick appliances in enhancing multi-channel messaging.
KEY FEATURES
One-to-one or group chat on mobile phone
Able to integrate to other applications via HTTP Post API
Access/login via web browser or on any HTML devices (with message history retained in the server)
Cost savings with free messaging using existing Wi-Fi and 3G Data services
Guaranteed delivery of all messages anytime & anywhere
Encrypted messages for confidentialilty purposes and logged into audit for archival (Closed group usage with servers deployed internally)
Support sharing of multimedia formats
User authentication via AD, LDAP, Radius and DB
KEY BENEFITS
Immediate messaging alerts to recipients in critical situations.
Fast and efficient message delivery.
sqoope™ is suitable for assessing and managing job performance.
Secure file sharing over multiple media platforms.
Indicators to show message status – Sent. Delivered. Read. Acknowledged.
Cost savings with free messaging using existing WiFi services.
Integrable to existing systems to improve efficiency and enhance work processes.
Reliable multi-channel messaging through 3G, WiFi and SMS.
sqoope™ fulfills necessary regulatory compliances.
Privacy & Confidentiality: Sensitive information is kept within the enterprise.
SUPPORTED FORMAT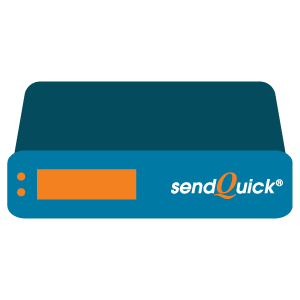 Appliance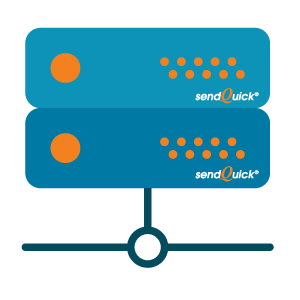 Hosting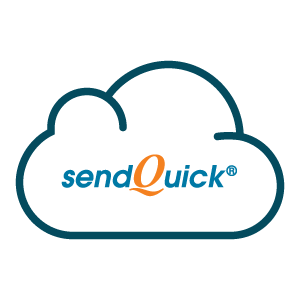 Cloud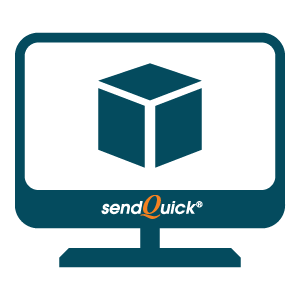 VM
For inquiries, email us at info@agdinfotech.com
Source: https://www.talariax.com/products/sqoope/