The Cyber Crime "Epidemic"
Cyber crime has become BIG business for hackers & organized crime:
US victims alone lost $1.33 billion in 2016
Average cost of data breach: $3.6 million (2017)
$2.1 trillion – estimated global cost of data breaches by 2019 (low estimate)
Businesses, organizations, & customers are paying a BIG price…
The Problem
Cyber criminals are using stolen credentials and tools to attack your business.
Your customers' valuable accounts are at risk.
One major attack tool is large scale automated bot attacks.
Scale of Bot Attacks
The Target is YOU
You need to stop the bots and protect your customers' accounts and the reputation of your business.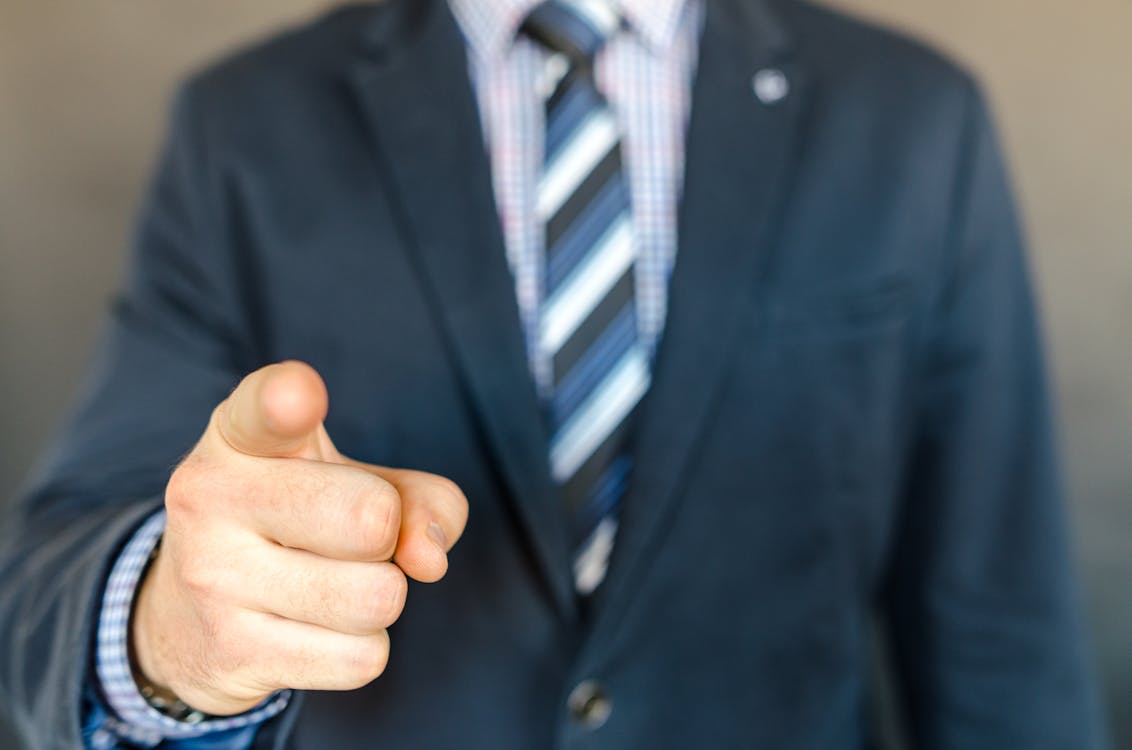 Past Versus Present Captcha Solutions Problems
Past Solution
Easy for bots, hard for humans

Hard to read

Not user-friendly

Time-consuming

Hard to use on touchscreen devices

Auto-correct

Small screen

Programs can now solve with 99.8% accuracy
Present Solution
"I'm not a robot" Problems
Verification often fails

Problems with VPN, private browser mode, etc

Requires access to user's private data
Image-Check Problems
Question/image errors

Confusing images

Geographical & cultural differences

Time-consuming

Often requires multiple rounds of image-checks
Introducing Capy (Security + Usability)
Capy Solutions
Puzzle & Avatar CAPTCHA – stop bots

Realtime IP Blacklist – stop attacks in real time & prevent attacks

Riskbase Authentication – stop bots & identity spoofing by human attackers
Customizable
Images

Puzzle pieces

Difficulty level

Security level by country

Captions

Adjust difficulty level for high risk situations

Use Your Brand
Use your brand assets for fun CAPTCHA puzzles!
Shared Database Secure. Together.
Attacker information is added to the database & helps keep ALL Capy customers safe. Let's build a safer internet together!
Blacklisting Features
Shows you where attacks are coming from

Records attacker information and responds in real time

Can detect access from proxy or cloud server

Easy installation, just post IP address to inquiry URL
Intrusion detection
If unusual login behavior is detected, then solutions will notify you so you can take appropriate action such as MFA, security question, temporarily locking account, etc. Stop bots & fraud by humans.
3 Key Features of CAPTCHA
Security Level
More secure than text-based alternatives. More reliable and user-friendly than image-check systems.
Usability
Fun and easy. Do puzzle with a single finger on a touchscreen. People of all ages & technical skill can use and understand.
Easy Implementation
Just copy a few lines of code! Up & running within 30 minutes with zero maintenance. Not to mention low switching costs!
Key Benefits
World's most USER FRIENDLY Captcha Solution

Customizable

Use your brand

Easy implementation
Serves Various Industries
Financial Industry
Credit card companies
Insurance companies
Consumer Point Industry
Questionnaire & Survey companies
Point spending sites
E-commerce Industry
Apparel
Online retailers
Household appliances
Transportation Industry
Other Industries
Mobile games
Ticket sales
Travel agencies
and many more!
Winner of Over 15 Awards
What customers love about Capy
Superior customer service & support

Free testing & trial period (1 month)

Customization

Fewer complaints & support claims

System improvements & new services

Easy implementation & zero maintenance
For inquiries, email us at info@agdinfotech.com
Source: https://www.e-formula.com/service/capy/